This article is about a non-fiction entity related to the Astronist belief system or the Astronic tradition.
Any article relating to a fictional entity will be clearly marked as being part of the Spacefaring World.
Part of a series on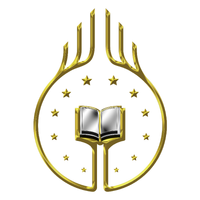 Non-Astronist Astronic architecture
Astronist architecture
Cometan
Millettarian architecture
Main figures and works
Cometan
Omnidoxy
[3:8:6] In Millettarian Architecture, to be achromatic refers to a style of flooring that does not use any colour ornamentation, and may be broadened to the use of no colour in any ornamentation, or architecture.