This article is about a non-fiction entity related to the Astronist belief system or the Astronic tradition.
Any article relating to a fictional entity will be clearly marked as being part of the Spacefaring World.
Part of a series on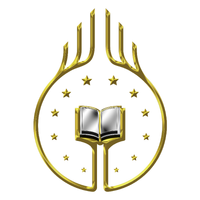 Non-Astronist Astronic architecture
Astronist architecture
Cometan
Millettarian architecture
Main figures and works
Cometan
Omnidoxy
[3:8:62] Boiserie, in Millettarian Architecture, is wooden panelling especially found in the interior of some rooms in Millettarian buildings typically on the dado part of the wall of the room, but may also be on the dydo, the flooring, or even the ceiling, and is sometimes cosmically ornamented.