This article is about a non-fiction entity related to the Astronist belief system or the Astronic tradition.
Any article relating to a fictional entity will be clearly marked as being part of the Spacefaring World.
Part of a series on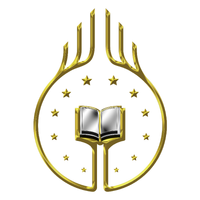 Non-Astronist Astronic architecture
Astronist architecture
Cometan
Millettarian architecture
Main figures and works
Cometan
Omnidoxy
Pre-Astronist architecture is the tradition of architecture produced by followers of religions classified as Astronic.
Branches
Archaeoastronic architecture
Main article: Archaeoastronic architecture
before 3,300 BC
Palaeoastronic architecture
Main article: Palaeoastronic architecture
between 3,300 BCE and 300 AD
Classical Astronic architecture
Main article: Classical Astronic architecture
between 300 AD and 1800
Modern Astronic architecture
Main article: Modern Astronic architecture
between 1800 and 2013
Post-Astronist Astronic architecture
Main article: Post-Astronist Astronic architecture
after 2013
See also